Lord Fin Tube-Classification requirements for finned tubes
Classification requirements for finned tubes
Finned tube is usually used in the conversion of thermal power equipment to increase the heat area, which is used in many devices in our life. It adopts intelligent image design to achieve better protection for the living environment. Finned tube has a high anti-corrosion performance in use. Many times, in the normal use of an object, the use of finned tube presents unique environmental advantages, adding a lot of additional functions, and improving the use function on the basis of the original facilities, so as to better facilitate the use mode in our life.
The wear-resistant nature of the finned tube always helps the equipment to have a durable use. Some necessary devices do not have certain volatility in use. The real recognition ability of the finned tube lifting equipment also better reflects that it has more practical advantages under the environmental protection.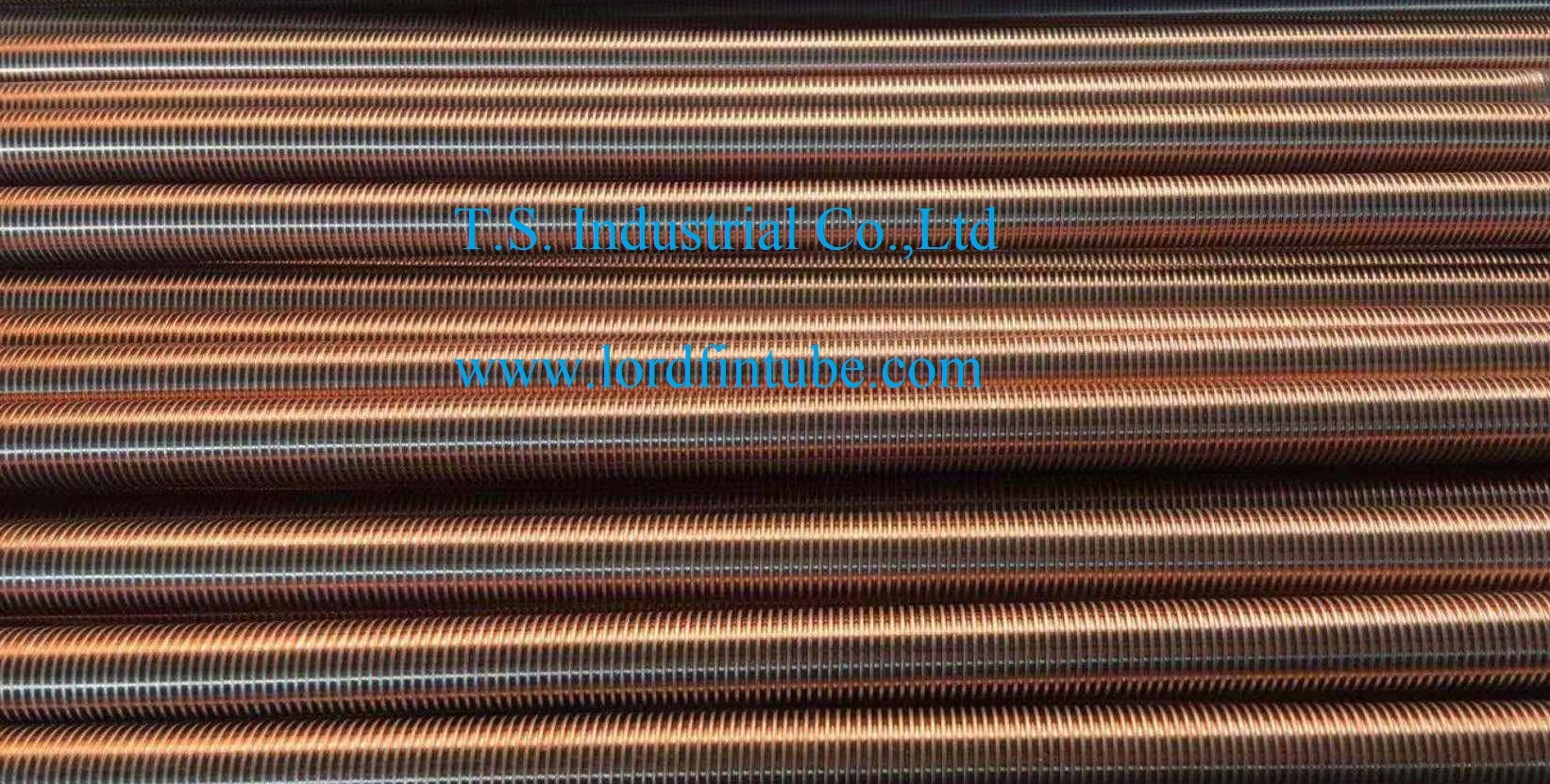 When the finned tube is operated, because there are two kinds of medium convection heat transfer inside and outside the tube, the heat transfer coefficient of the water inside the tube is dozens or even hundreds of times of the heat transfer coefficient of the air outside the tube, so adding fins outside the tube can greatly expand the original heat transfer area of the air side, making up for the low heat transfer coefficient of the air outside the tube.
Classification of finned tubes from use and structure
1. Finned tube for heat exchange with air
2. Finned tube for heat exchange with flue gas
3. Finned tube for heat exchange with organic medium or refrigeration medium
4. Finned tubes for heat dissipation of electrical components
Links to Lord Fin Tube: