Lord Fin Tube-Cold-wound finned tubes
Cold-wound finned tubes are classified according to their materials. The more commonly used ones are carbon steel (or stainless steel) around aluminum, carbon steel around carbon steel, and stainless steel around stainless steel.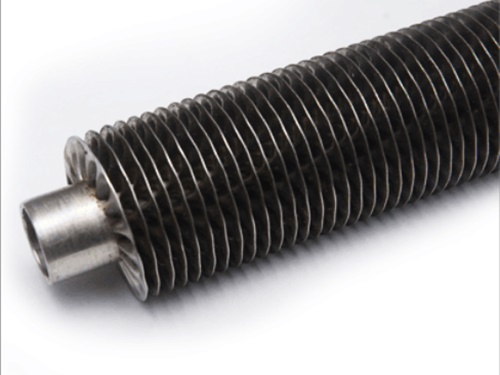 The distance between the winding tubes is about 4mm, and the strip steel (aluminum, Carbon steel sheet, stainless steel sheet) commonly used sizes include sheet height 10mm, 12mm, 15mm, etc., sheet thickness 0.35mm, etc., sheet spacing 4mm, 5mm, 6mm, etc., and can also be customized according to customer requirements.
Links to Lord Fin Tube: