Lord Fin Tube-H.F. Welded Segmented Fins Tube
H.F. Welded Segmented Fins Tube specific as follow: Stainless Segmented Fins Tube
Bare Tube ASME SA312 TP316L OD 3.5" x WT 0.3" x L 4000 mm
Fin material SS316, thickness 1.5mm, height 19mm, 5FPI
TUBE INFORMATION
FIN INFORMATION
ITEM
9COM
Description
OD (in)
Thickness (in. / BWG)
Material
Welded or Seamless
Minimum Length (mm)
Fins/in.
Fin Height (in.)
Thickness (in.)
Material
Welded or Seamless
Spare Percentage
Quantity (1 Train)
(Without Spare) (PCS)
Quantity (3 Trains)
(Including Spare) (PCS)
1
6000000038
Superheater Pipe W/ 180 Degree Return Bend
3.5
0.3 / 1
SA-312 TP316
Seamless
4000
5
0.75
0.059
316ss
H.F. WELDED SEGMENTED FINS
5%
80
252
2
6000000038
Superheater Pipe
3.5
0.3 / 1
SA-312 TP316
Seamless
4000
5
0.75
0.059
316ss
H.F. WELDED SEGMENTED FINS
5%
80
252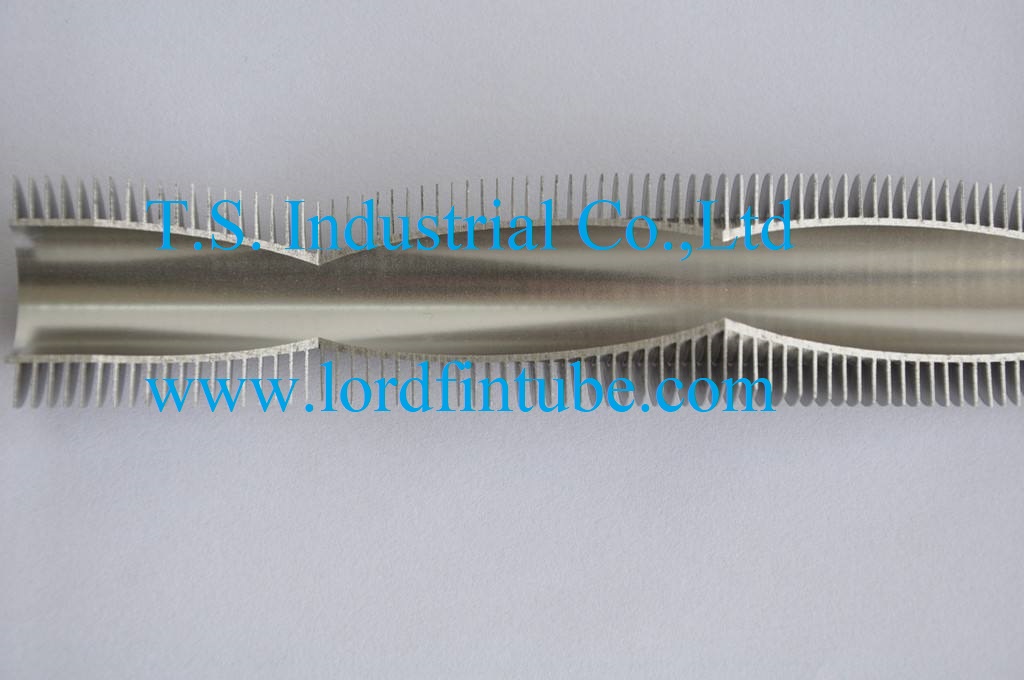 Notes:
1 Deleted.
2 The substitution of materials or grades for those included in this specification is not allowed.
3 Deleted.
4 All materials shall be new, smooth, and supplied to a workmanlike finish.
5 All material test records (MTR's) shall be supplied in the form of test certificates according to EN 10204:2004.
6 All material test records shall be type 3.1 minimum.
7 All material to be delivered on FOB nearest international port.
8 All materials must be packed for Ocean transport by container.
9 Vendor shall manufacturer all componets at the address approved on the Saudi Aramco 9COM
Applicable Specs
Information to be provided with vendor quotation:
1 Spreadsheet filled in with vendor price.
2 Delivery Period in "weeks after reciept of free issue tubes".
3 Delivery point / Incoterm / Port of Export
4 Sample MTR
Links to Lord Fin Tube: