What are external finned tubes?
What are external finned tubes?
External finned tubes are heat transfer devices that consist of a metal tube with fins attached to the outer surface. These fins increase the surface area of the tube, which enhances the heat transfer process between the tube and the surrounding fluid or environment.
External finned tubes are used in a wide range of industrial applications, including air-cooled heat exchangers, refrigeration and air conditioning systems, and power generation facilities. They are particularly useful in applications where space is limited or where the use of other heat transfer devices such as shell and tube heat exchangers is not feasible.
The fins on external finned tubes can be made of a variety of materials, including aluminum, copper, and steel. The type of fin material used will depend on the specific application requirements, including the operating temperature, fluid composition, and environmental factors such as corrosion and erosion.
External finned tubes are available in a range of sizes and configurations, including straight, U-shaped, and L-shaped tubes. They can also be customized to meet specific application requirements, such as the number and size of fins and the distance between them.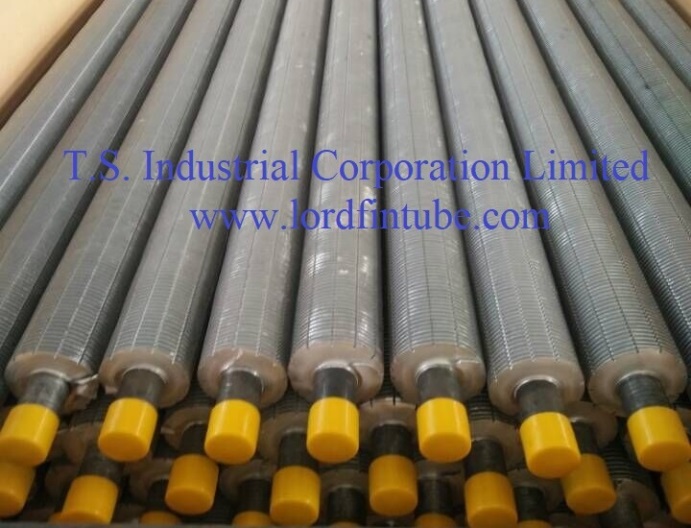 External finned tubes