Lord Fin Tube-Heat pipe
Heat pipe is a two phase heat transfer device with a very high effective thermal conductivity. It is a vacuum tight device consisting of an evaporator, a working fluid, and condenser . As shown in the Figure, the heat input the vaporizes the liquid working fluid at the evaporator section. The saturated vapor, carrying the latent heat of the vaporization, flows towards the colder condenser section. In the condenser, the vapor condenses and gives up its latent heat. The condensed liquid returns to the evaporator by capillary action. The phase change processes and two- phase flow circulation continue as long as the temperature gradient between the evaporator and condenser are maintained.Finned Tube Manufacturer.
With the aim to improving the heat exchange efficiency , we add fins to the base tube with H.F. induction welded processing. The thermal conductivity is higher than normal metal material.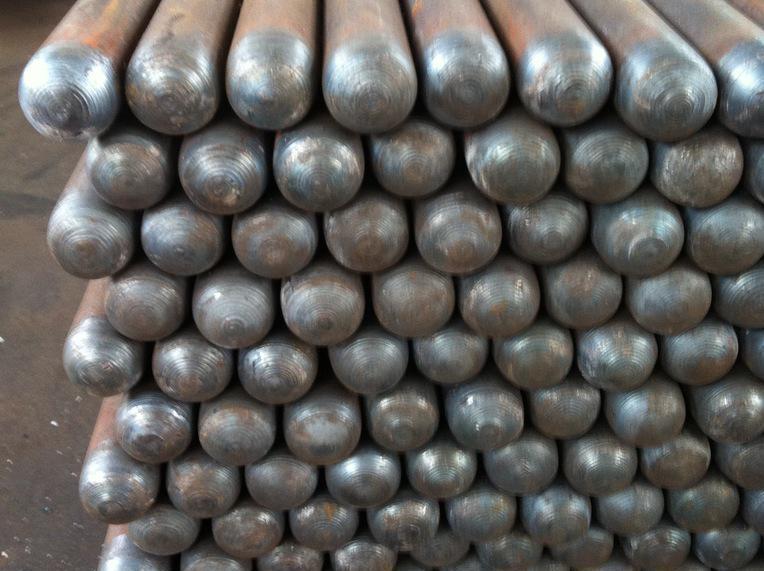 Features
Efficiently carries heat, high in thermal response
External power source not needed, has no moving parts
High reliability
no cross-contamination between air streams
The heating and cooling parts can be separated