What are the advantages of serrated finned tubes?
What are the advantages of serrated finned tubes?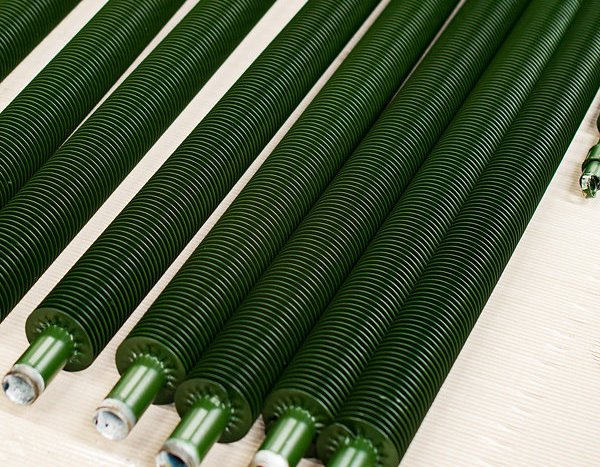 Serrated high-frequency welded spiral finned tube is a new, wear-resistant and energy-saving heat exchange material. It has the characteristics of high heat exchange efficiency, large heat dissipation area, long service life, wide temperature range and high pressure.
The
serrated spiral finned tube
is a new type of heat transfer element. Although the application range is relatively small, however the heat exchanger assembled by this element can save energy and the effect of emission reduction and waste heat recovery is very significant. The heat transfer efficiency is increased by 15% - 20% compared with that of spiral finned tubes.
A series of triangular notches are machined on the outer edge of a general annular fin to form a toothed fin shape, this is a finned tube structural innovation. Because of the existence of open teeth, the serrated finned tubes are not easy to form dust and scale between the fins.